Learn
faster

and

smarter

from your videos

Vizle converts bulky videos into handy, readable documents

Now quit rushing through your videos at 2x!

Vizle captures the key visual moments and spoken notes from videos.
Converts videos into valuable PDF and PPT documents.

Study, revise, search, edit, print at your ease!
Join our Community of Smart Learners!
Read how Vizle has helped many students, teachers and professionals across the world.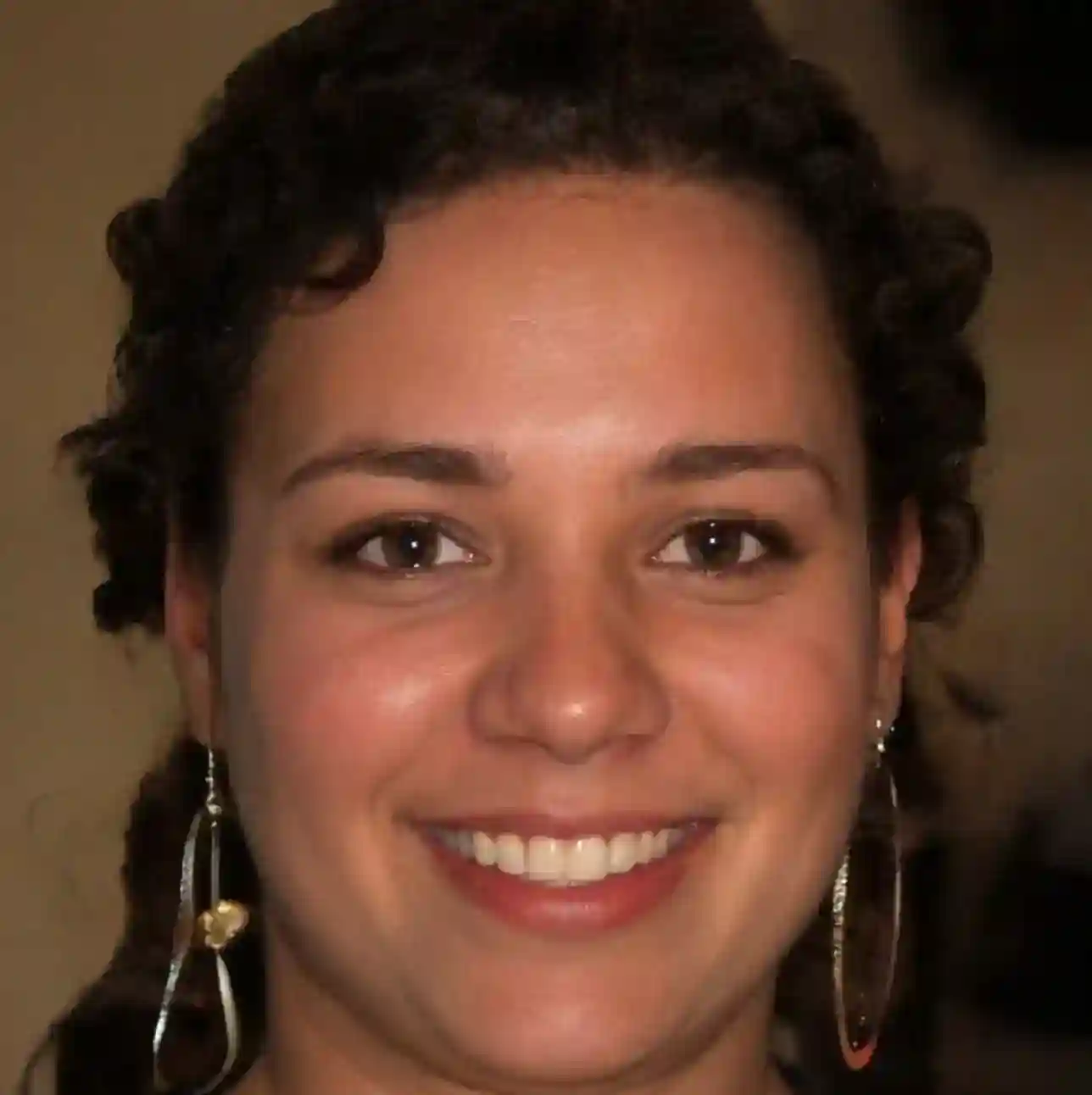 Your service is great and the best out there what I could find!
Denise, Sweden

"Vizle is amazing for students! Right now i have to screenshot all my videos after each power point slide changes or take pictures with my camera, which is very frustrating and time consuming. This would save tons of time and headache."
Vivian, USA

"In Turkey, it is very common to study for vocational exams by watching lessons on YouTube. Long lecture videos are really time consuming. Vizle making these videos readable is very beneficial for students in Turkey."
Ryan, Turkey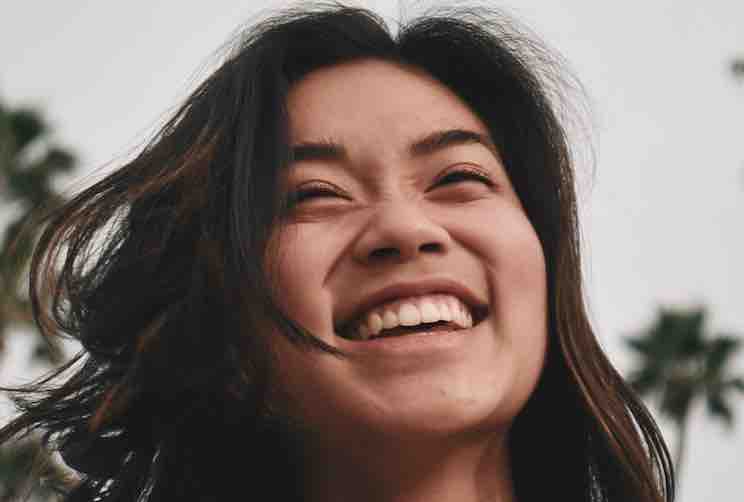 Vizle gives you notes from videos on-the-go! Hardly takes a minute for getting PDF from lecture videos.
Aditi, MBBS Student, India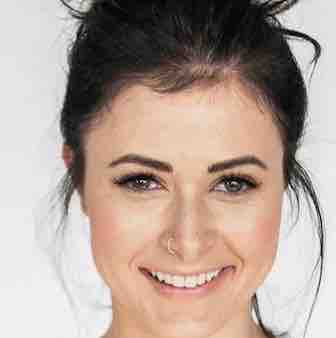 Hour long lectures are brain-numbing. I need to pause video constantly, absorb, write down, then continue. With Vizle, you can watch and make notes on slides in parallel. Very smooth!
Sani, Nursing Student, Finland

Besides key screenshots, you can also download entire transcripts of Youtube videos in PDF format. Amazing!
Shanu, Digital Marketer, India
How do I Use Vizle?
Step 1
Enter URL or Upload a file
Step 3
In moments, your PDF or PPT file is available to download
Unlock Full Plan
Get a Vizle plan to unlock full Vizle
Read FAQ to learn more.
Get Started
Why Convert Videos into Doc?
save costs

Videos are bulky to share and store

slides plz

Many cases, all you want are slides, not the video

slowww

Many videos are tooo long to stay awake!

search ?!

Finding, copying content inside a video is hard

seek

Jumping back and forth is painful

slow pace

Must keep up with the speaker's pace, slow or fast

get da idea?

Watching at 2x doesn't allow deep understanding

hard2focus

Videos need your unwavering attention.
How does Vizle help?
static-ify

Document dynamic videos as static pages

all-in

Preserve most of the content -- key visual moments and spoken text

edit friendly

Easier to edit text and images vs a video

self paced

Read the spoken text at your own pace

easy scroll

PDF / PPT files are easy to read, skim, search, make notes and share

internet?

Avoid struggle with web, slow connections

focus-learn

Simply focus on the content and learn at your own pace

no binging!

Avoid distractions on Youtube
Learn about Use Cases, Benefits and Tech
Subscribe to
earn

discounts on Vizle plans
---
Pick one of our listed Vizle plans or talk to us about a plan custom-made for your requirements.
We won't send spam.