21. March 2022
What is the best way of recording sales calls?
Many software applications allow you to record business calls. For example, Salestrail, Gong, Zoom, Hubspot and others.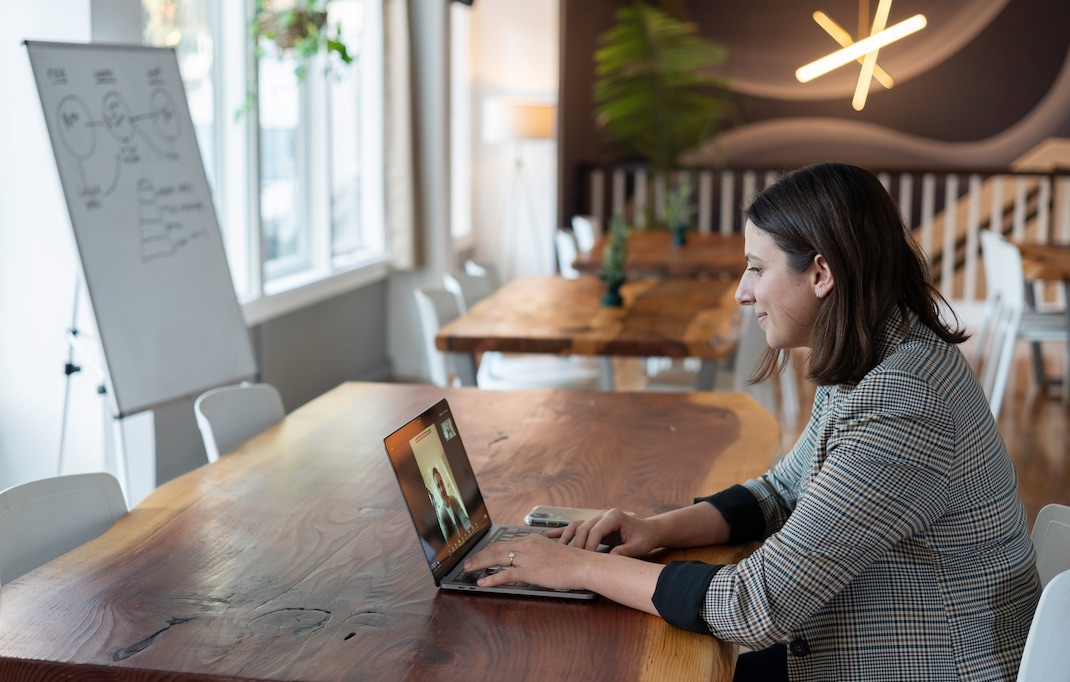 But, what if we want to review the calls quickly? Most video call recording software does provide call transcripts. But long transcripts are boring and hard to read. It takes a lot of time to find the real takeaways or find something specific you are looking for in the call.
For example,
identifying competition,
product discussion and trends,
what went wrong during the call,
sales coaching,
where are your products' flaws with respect to competition,
preparing a follow-up email after the call.
This is where Vizle can help you. Often on a sales call, the speaker takes the help of the presentation slides. Vizle converts your videos into readable slides, which preserve most of the visual and audio call information.
Vizle takes in the call video and creates a PDF and PPT document of the call. You can use these documents find the key moment snapshots in the call along with the spoken notes. Viewing the key slides side-by-side with the transcript helps you understand the call contents more deeply.
In summary, you and your team can now do a seamless call review without the video. Instead of storing and watching a Gigabyte long video, you can quickly review the call by skimming the PDF or the PPT.
What's more, you can easily annotate the PDF / PPT document with your comments and send it to your peers. Compared to working with a bulky video file, this makes you 10x more productive! Also, if you must listen to some part of video carefully, the online Vizle Reader lets you watch-skip-read in a seamless manner.
Get the URL for your video from Youtube or Google Drive.
Add the URL to the convert box. Click "Convert"!
In a few minutes, your PDF, PPT and online Slides are ready!
Get a Vizle Business Plan to convert video calls today!
Latest Posts